About Us Abbaty is an IT company with 10 years of experience in the IT industry. The company employs nearly 50 talented professionals with extensive experience in designing, developing and implementing complex technologhy products and services with broad impact on public well-being.
The company's core business activities are design, development , implementation and maintenance of large-scale information systems for public sector organizations.
Some of Abbaty's major clients include the Council of Ministers, the Ministry of Finance, Ministry of Justice, the Supreme Judicial Council, Ministry of Education, the National Statistics Institute, the National Library and many others.
Abbaty is a Microsoft Gold Certified Partner. In 2011, the company received the prestigious "Microsoft Partner of the Year 2011" award for "e-business" due to the successful realization of "Census 2011" information system.
The provision of high quality services is our guiding principle. The company operates Quality Management System in conformity with ISO 9001:2008, Service Management System (SMS) in conformity with ISO 20000-1:2011 and Information Security Management Systems (ISMS) in conformity with ISO 27001:2013. The company is also certified as conforming to NATO Allied Publication AQAP 2110 quality assurance requirements for design, development and implementation of IT solutions.
Services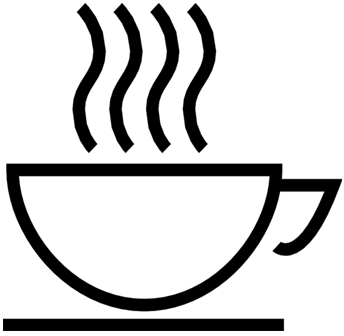 Consult
Modern information technology provides literally unlimited possibilities and numerous software approaches but only an expert with great experience and expertise can design the right and most appropriate solution for you. Our IT consultants keep up-to-date with world known technology such as Microsoft, Oracle, Google, etc and they are happy to assist you any time you need help.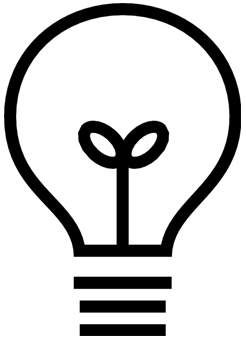 Design
A reliable, user-friendly and secure information system requires good planning and design, which are vital steps before development begins. Good design lays solid foundations, automates processes and outlines the right directions for the software development. That is why Abbaty relies on business and system analysts and software engineers with over 15 years of experience.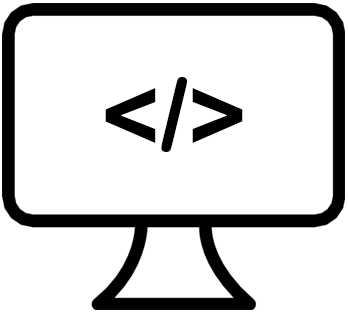 Develop
Abbaty provides software services and solutions based on the latest Microsoft, Oracle and Google technologies. Our core experience is with .NET, JAVA and HTML5/java Script application frameworks. We offer customized technology solution and individual approach to each project consistent with the specific task, the purpose of the information system and the customers' needs.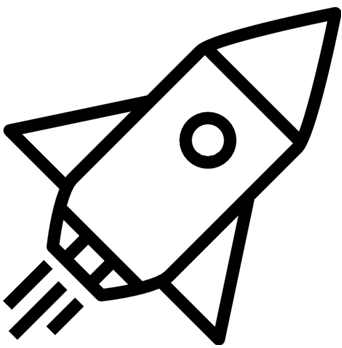 Implement
The final and most important stage of every integrated IT solution is the installment and integration of the information system within the structure of the customer's organization. Our products often revolutionize the work process, making it more effective and more efficient. Our teams will not only deploy the information system in your organization, but will also help your employees acquire the necessary skills to freely use it.
Projects
Ministry of Education and Science
National Statistical Institute
Ministry of transport, information technology and communications
Directorate General "Civil Aviation Administration"
Bulgarian Institute of Metrology
Road Infrastructure Agency
Ministry of transport, information technology and communications
State Commission on Gambling
National Centre for Information and Documentation
Road Infrastructure Agency
Directorate General "Civil Aviation Administration"
Patent Office of Republic of Bulgaria
Bulgarian Institute of Metrology
Ministry of Regional Development
Bulgarian Ports Infrastructure Company
Executive Agency "Automobile Administration"
Regional Administration Pleven
National Statistical Institute
National Library "St. St. Cyril and Methodious"
Ministry of Youth and Sports
National Statistical Institute
Ministry of Agriculture and Food
Ministry of Education, Youth and Science
Certificates
Partnerships
Microsoft Gold Partner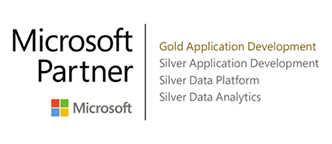 Microsoft Sales Specialist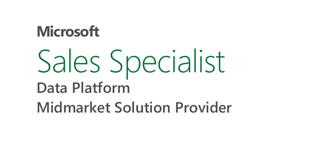 Natural Capital Coalition

Quality Management Systems
ISO 9001 & ISO 27001

ISO 20000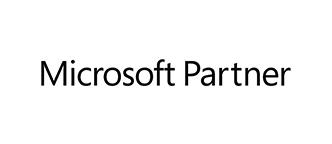 Awards
Microsoft Partner of the year 2011

Careers
People working at Abbaty have dreams, do what they love, do it the best way and build things that matter!

If you want to join our young and talented team, regardless of prior work experience and education, you are welcome to send us your application.

To apply for a job at Abbaty, please send us your CV and contact details.
Contact

1164, Sofia, Bulgaria
32 Zlatovrah Str.

Phone: +359 (2) 962 79 77
Fax: +359 (2) 962 04 88